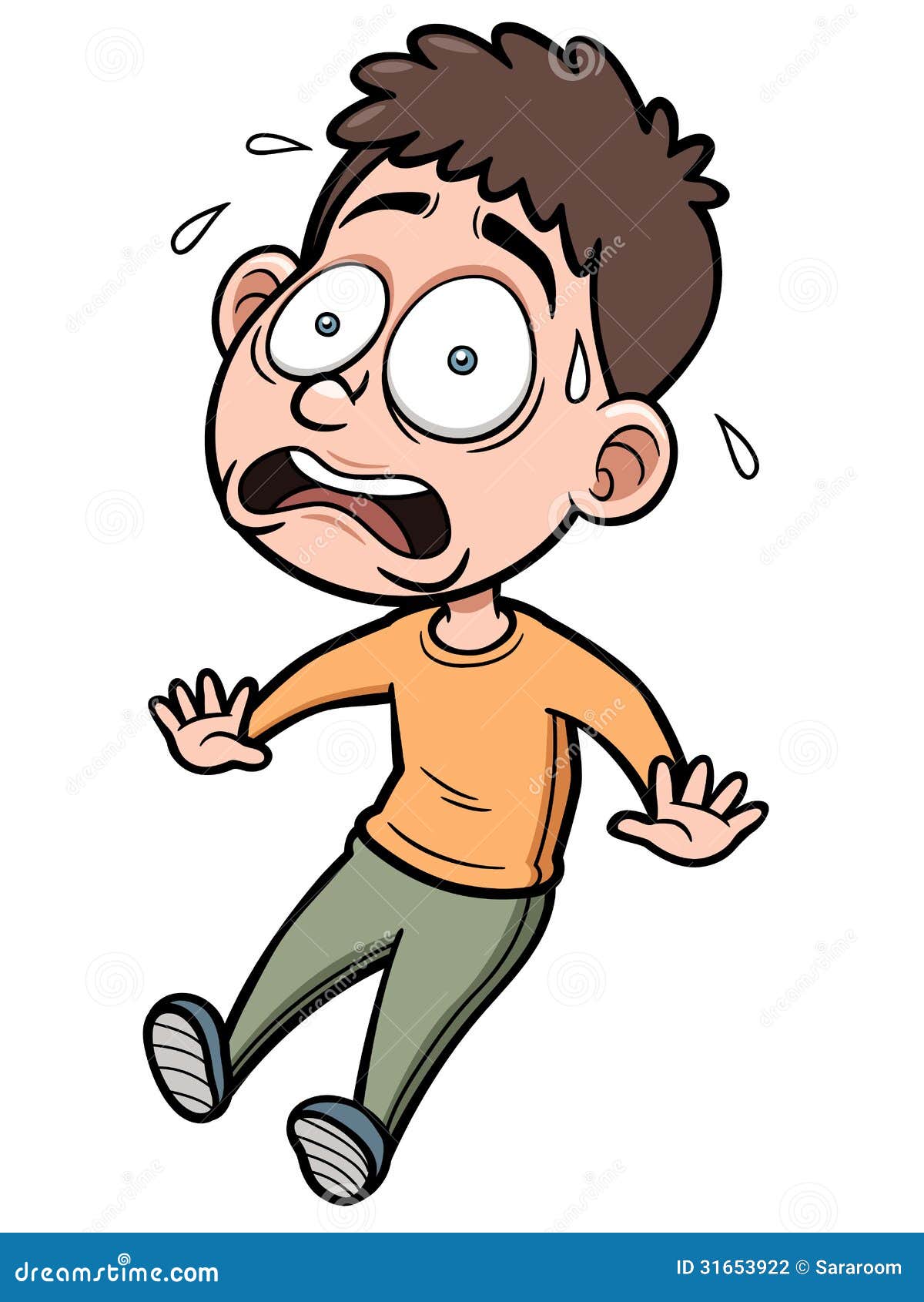 If you've read the Dictator's Handbook, you've certainly appreciated the chapter on "A Culture of Fear." And a huge part of keeping people quaking in their boots is a legal framework that encourages self-censoring on every level. Congrats to you guys in the United Kingdom then.
The existing rules are bad enough. Introduced by the 1998 Crime and Disorder Act, antisocial behaviour orders (asbos) have criminalised an apparently endless range of activities, subjecting thousands – mostly young and poor – to bespoke laws. They have been used to enforce a kind of caste prohibition: personalised rules which prevent the untouchables from intruding into the lives of others.
...
All this is about to get much worse. On Wednesday the Antisocial Behaviour, Crime and Policing Bill reaches its report stage (close to the end of the process) in the House of Lords. It is remarkable how little fuss has been made about it, and how little we know of what is about to hit us.
The bill would permit injunctions against anyone of 10 or older who "has engaged or threatens to engage in conduct capable of causing nuisance or annoyance to any person". It would replace asbos with ipnas (injunctions to prevent nuisance and annoyance), which would not only forbid certain forms of behaviour, but also force the recipient to discharge positive obligations. In other words, they can impose a kind of community service order on people who have committed no crime, which could, the law proposes, remain in force for the rest of their lives.
The bill also introduces public space protection orders, which can prevent either everybody or particular kinds of people from doing certain things in certain places. It creates new dispersal powers, which can be used by the police to exclude people from an area (there is no size limit), whether or not they have done anything wrong.