Raindrops on roses and whiskers on kittens


Bright copper kettles and warm woolen mittens


Brown paper packages tied up with strings


These are a few of my favorite things!

Ha ha! Actually, I do like those things. Hell, even dictators like kittens, that should be obvious. There's something else I'm fond of that didn't make it into the lyrics of this song:
Global aid workers.
That's right, international assistance. I'm generalizing here, but I've got to go out and make sure a couple of political prisoners are properly whipped in their prison cells, so I'm in a rush. This is what global aid workers look like to me: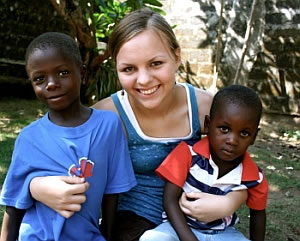 Continue reading "Dictator Likes: Aid Workers"